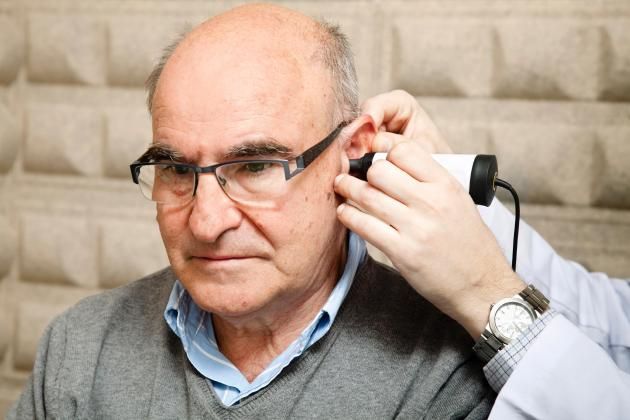 Quick Response Guaranteed

State-Of-The-Art Care

Founded in 1988
Mon - Fri: 8:30am - 4:30pm Weekends: Closed
Hearing Impairment Exam in Sarnia, ON
Hearing loss can negatively impact virtually every aspect of your life. But many people with hearing loss wait to have their hearing professionally tested. At Lambton Audiology Associates in Sarnia, ON, I aim to help individuals struggling with hearing loss reconnect with the sounds and voices they've been missing and begin enjoying fuller, happier lives. My hearing tests and screenings are designed to pinpoint hearing issues so that I can arrive at solutions.
If you're experiencing any signs of hearing loss, there are some very good reasons to have your hearing tested now. Untreated hearing loss can strain friendships and family relationships, lower your self-esteem, and keep you from participating in social activities. Fortunately, help is available. Studies show that wearing hearing aids can increase your confidence, lower your risk for depression and anxiety, and make you more likely to participate in the activities you love.
If you're concerned about hearing loss, contact me at Lambton Audiology Associates in Sarnia, ON to schedule a hearing test. With some help from Lambton Audiology Associates, you may be able to face each day with the confidence that comes with improved hearing. Call now to set up your appointment.
1433 London RoadSuite 102 Sarnia, ON N7S 1P6